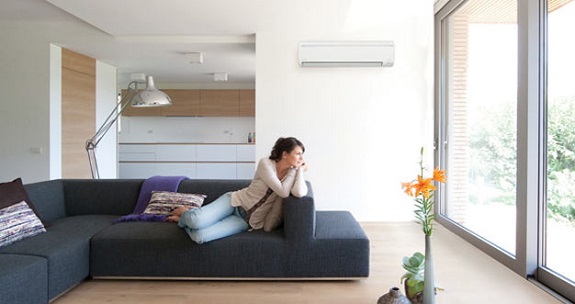 One of the things you can install to your existing home is a security system but how about the air conditioning, will that add value to your home and how much more will it improve your comfort level for you, if you had to chose what would be more important to you? Some sort of home security is important, making sure you have deadlocks on all doors and windows is essential so there is no argument there, how about improving the indoor climate for you and your family?
We say, that is very important! If you are on-board with this idea, the next step would be to decide what type of air conditioning system is right for your home, will it be the all out complete solution of ducted air conditioning or will you be happy with a ductless a/c for your house. As with most things, it is a matter of cost and benefit – ideally the a/c that includes the whole house would be nice to have and you guessed it – it will cost you more.
These units are normally installed inside the roof and from this central a/c unit there is a network of ducts that runs to every part of the house blowing air through ceiling vents keeping the home cool in summer and warm in winter. Depending on the model and price you paid, these may have 1 or more separate zones where you can independently control temperature within different areas of the home. We took a look around for air conditioning companies in Sydney and found these units to start from $4,990 as quoted on Frost Air website current a/c specials page however we encourage you to do your own research when the time comes for you to buy an air conditioner. The price above is for a basic unit with 1 zone only so see how you go for little more advanced system.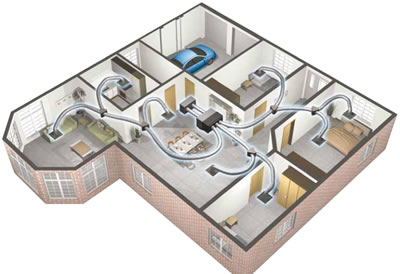 The next one down as far as the cost benefit scale is something that is slightly less expensive yet will do the job are the split system air conditioners. These consist of an indoor unit that is normally affixed on the top side of the wall that can be visible internally. This indoor unit is connected via the network of pipes to the external unit that looks like a giant fan inclosed inside a plastic housing. This is the heat exchanger unit that converts warm air inside the house into the cool more comfortable stream of air.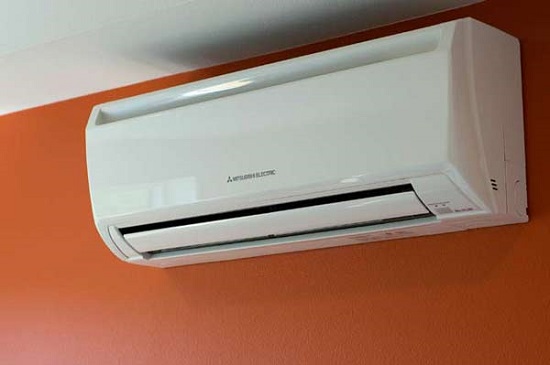 And finally if you must opt for the cheapest option, portable a/c can be used to cool a single room or an area of your house and requires minimal installation effort and can be moved around the house, hence the name. These units are not reverse cycle meaning they only do cooling and no heating option is available. Once again it's best to read air con reviews of the particular system and also the companies available on the local directories like Yelp or Google places.